Congratulations on finding the not so secret, secret page! Your reward is a blessing from Master Cub and 1001 Akashic record credits, use them wisely.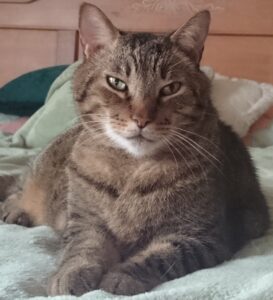 The secret, have you realized it yet? What you think of others and this reality, everything you have been told is true, all of it, is not what it seems. Unfortunately there is no way to show you this, and words are not an adequate means to fully describe the situation at hand. It is up to you to complete the puzzle.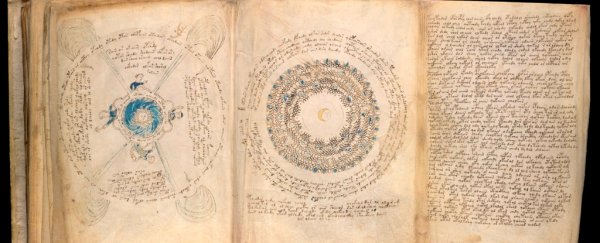 We are no one, we are everyone, and we are invisible.